There are more and more young ladies are willing to wear hair weaves for changing their hair locks. Having a head of long and beautiful hair is very lucky, but it is not shame at all of our imperfect hair texture. Using human hair weave can make us more attractive and charming because hairstyles can change or upgrade ones' appearance totally!
# 1 Add More Femininity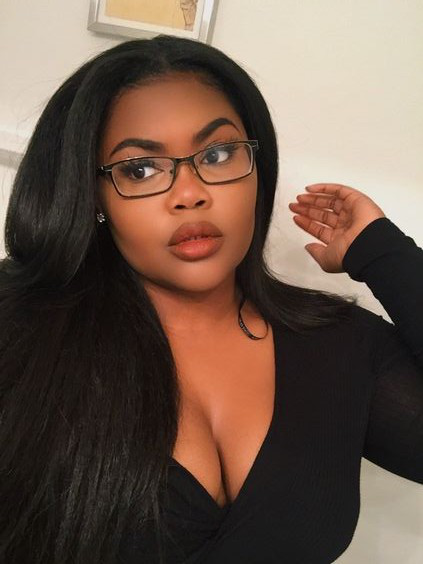 # 2 Looks More Girlish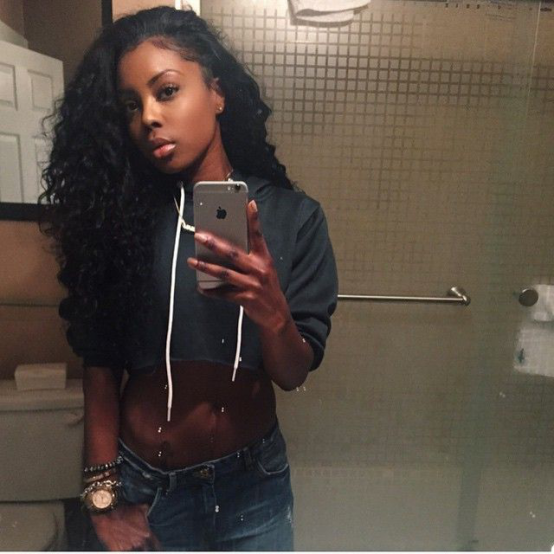 # 3 Be More Confident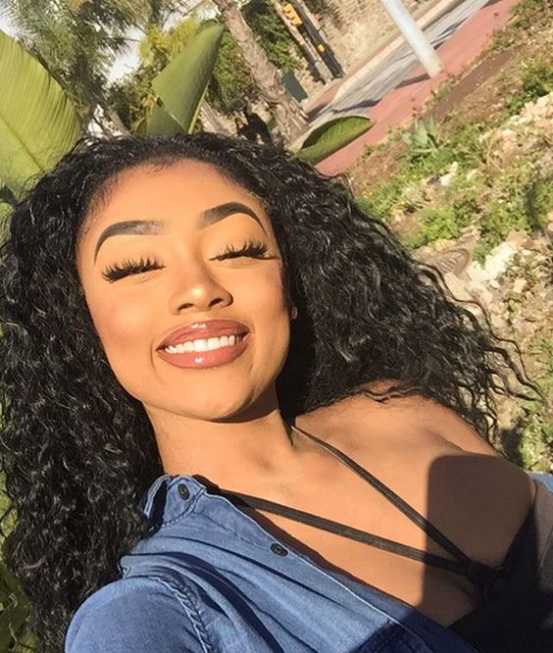 # 4 Show Off Personality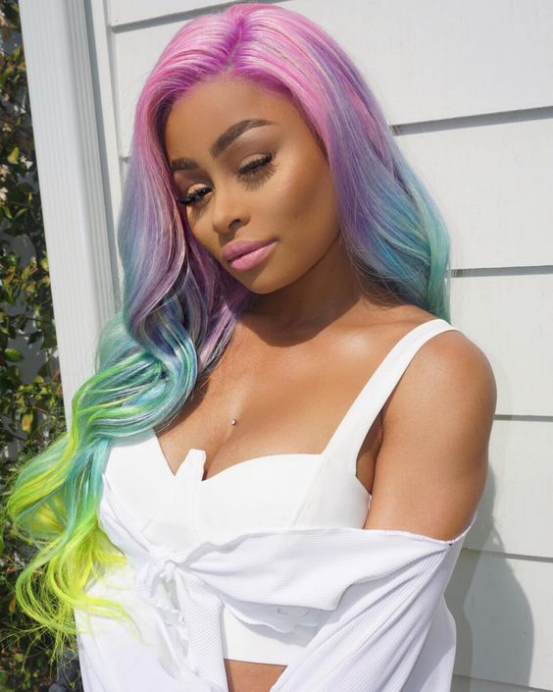 Hair weave makes you prettier than before, this is doubly. When a lady with long shiny hair and wear a nice makeup, no one would say she is not beautiful. The point to get natural shiny hair is to choose high quality human hair bundles for styles. Brazilian hair bundles, Peruvian hair weave and Malaysian weave are the most popular virgin hair types which are also prevailing among many famous celebrities.
Using hair weave, then you can change your hair locks whenever you want. Of course, you won't damage your real hair since wearing hair weave is a healthy and quick way for women to experiment different hairstyles.
Come on, ladies! Upgrade you hairstyles and make you prettier!