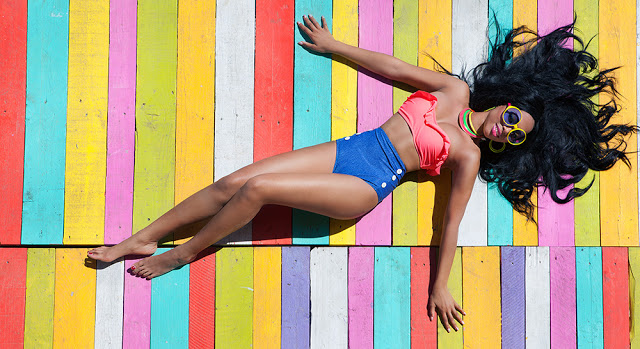 Hey, girls! Sand and sun, summer has begun! And I know summer is the most favorite season of many of people. In this season, we can feel temperatures started to rise, so we want to do something that make us cool. Here are what I call the top 5 most awesome thing about summer.
# 1 Ice Cream
In summer, there is nothing like an icy treat when it is really hot outside.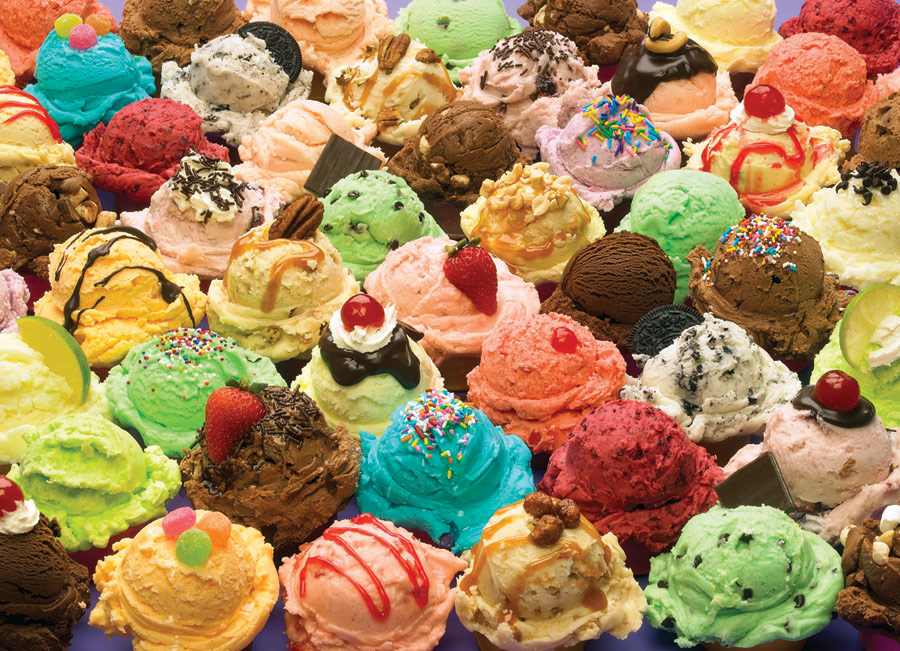 # 2 Beautiful Skirt
Summer is a good season to show off your hot body!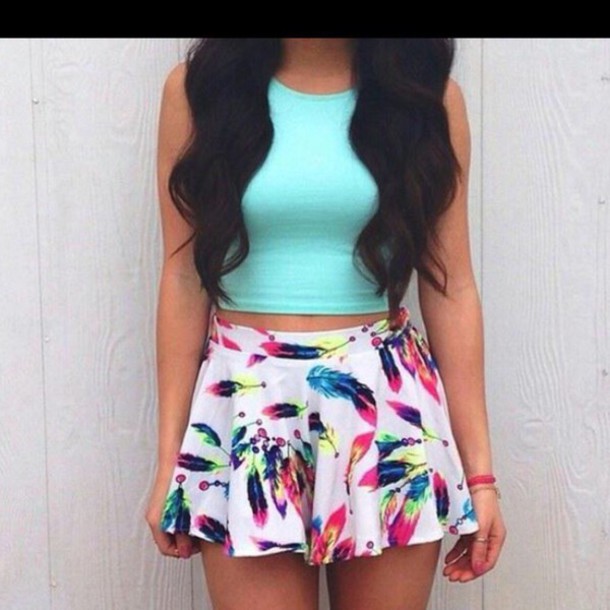 # 3 Gorgeous Hairstyle
The beauty of a woman is also on how she carry her hair. Get FH Hair Bundles to have a gorgeous style this summer. Virgin Brazilian hair, Malaysian weave, Peruvian hair bundles are all made with 100% human hair, so you can wear it as natural as your real hair.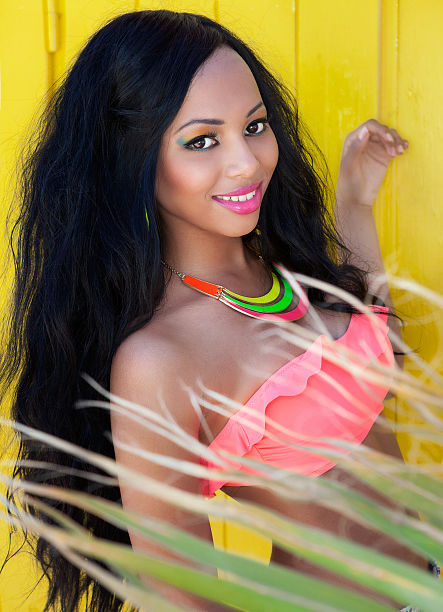 # 4 Swim In The Pool
With your best friends, put on yours lovely swimsuits, that would be a nice day!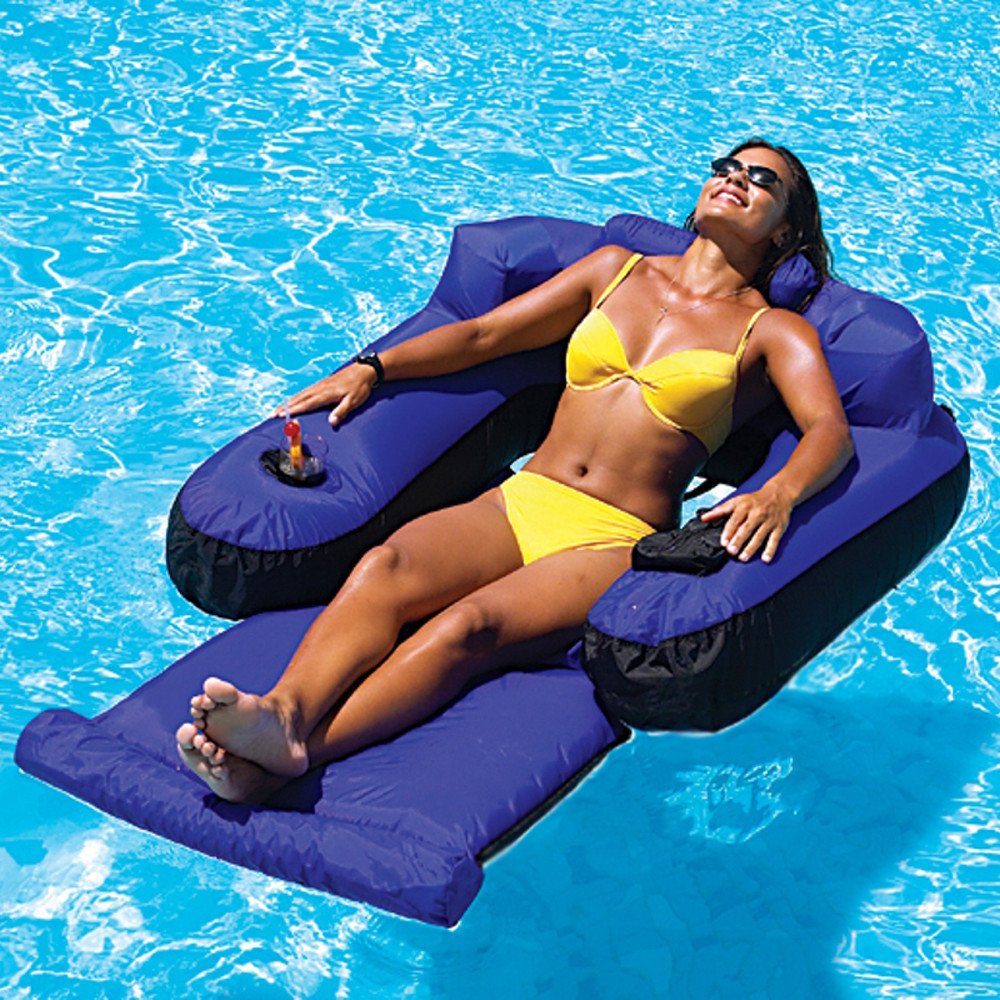 # 5 Going To Beach
I know you can find many of beautiful beaches in you country or city, go there and have a wonderful day! Build sandcastles, enjoy sunshine or surf the sea.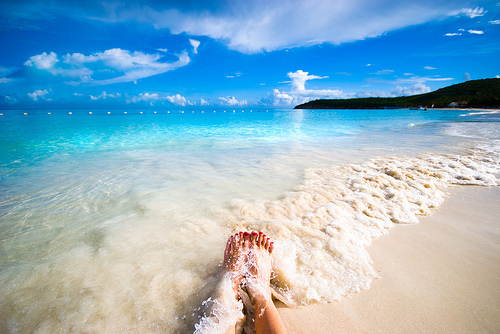 Enjoy your summer time, experiment such awesome things this summer!