Coupons & Rewards
Shop Now! And you will get the discount for any order!
Coupon Code: FH10 (Get 10% off)
Use coupon code to save the money! You can see the discount when you place the order.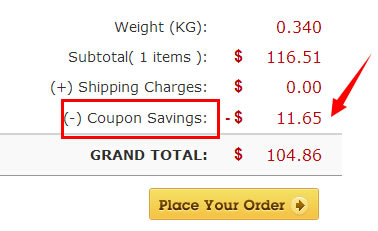 Get rewards if you review FH Hair!
Sharing is wonderful ! Welcome to share!
When you order from fantasyhairbuy.com. If you are satisfied with our hair, pls share your shopping experience with your friends and send us the link. If you are hair stylist. We are looking forward to appreciate your professional design.
Please contact us by fantasyhairbuy@hotmail.com.
1, Review on the store $2 (Honest & 5 stars)
Uploaded installed photos $4 (Honest & 5 stars)
Products Description: ★★★★★ 5 stars
Customer Service: ★★★★★ 5 stars
Shipping Service: ★★★★★ 5 stars
2, YouTube video review $20 (Honest & Positive)
(Please add the style, length, products link, store link, honest experience, and send us the link.)
3, Photos Sharing $5 (Social Network Site)
(Share your photos with Fantasy Hair on your social website and @ Fantasy Hair )
Thank you so much!