How to shop online
Online Shopping Guide
We highly value our customers and try our best to ensure they shop safe in our website. Our checkout process is 100% secure. All customer information are safe with us and guaranteed never to be shared. The shopping guide as follows and hope that can help you.
1, You can buy directly in our website, but we welcome you to join us as our member. So you can sign in with facebook or paypal, or register a new account as our member. Then you can continue to shopping.

A.when you use the computer,How to buy hair ?

A.How to S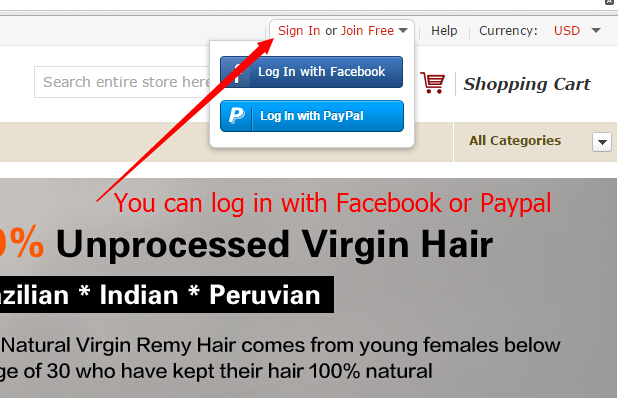 2,Search the product that you want to buy.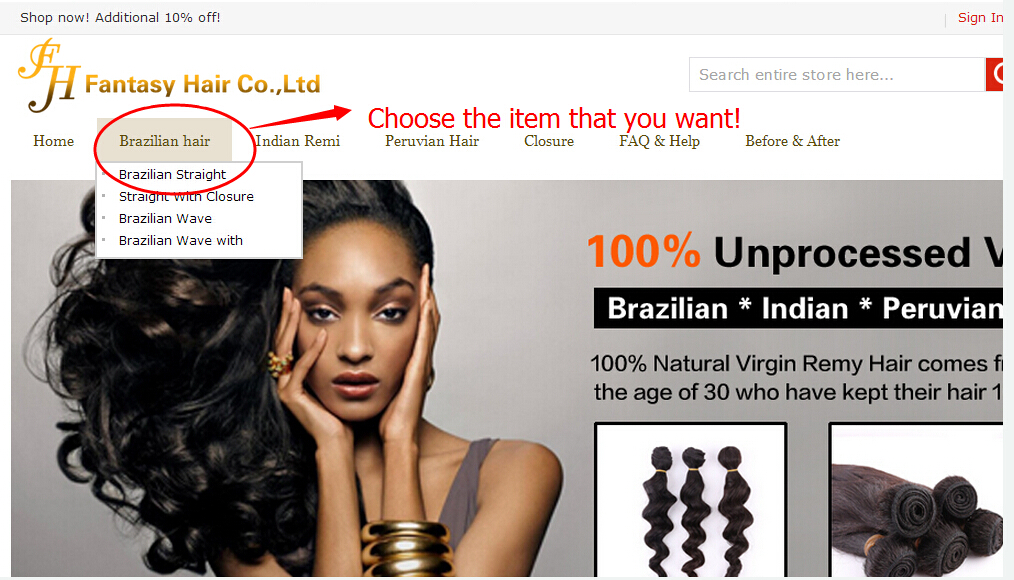 3,Select the length and the quantity and your country. Then clicking "Add to Cart" or "Buy now". If Choose "Buy now", please follow the step 5 directly.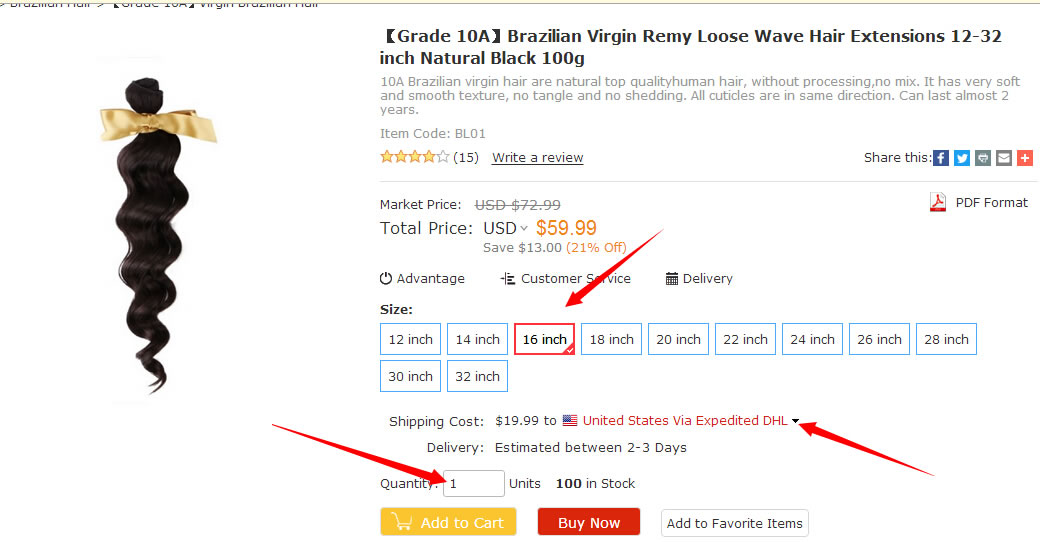 4, After choosing "Add to cart", you can click "Proceed to Check" or "Return to Shopping".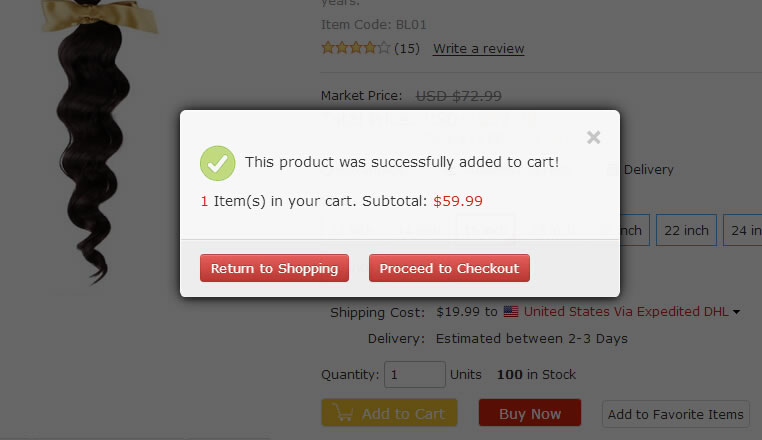 5, If choose "Procesed to Checkout", Then you can click "Paypal checkout" to pay directly or "Proceed to Check".

6, If choosing

, the shipping insurance can be add or not, and please apply your coupon code.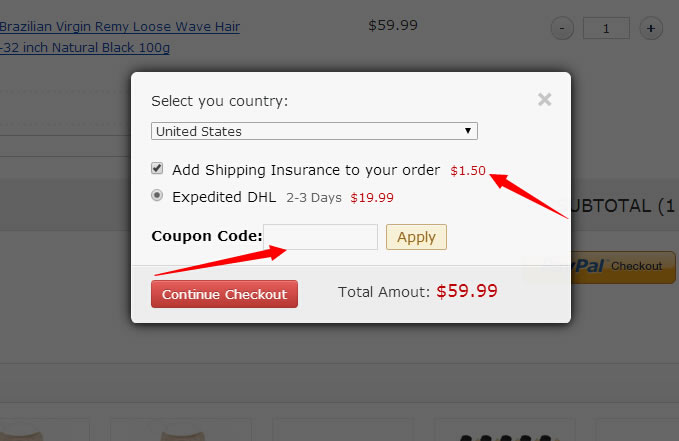 7, If choosing "Proceed to Checkout", please finish your shipping address. And then Click "Use This Sipping Address".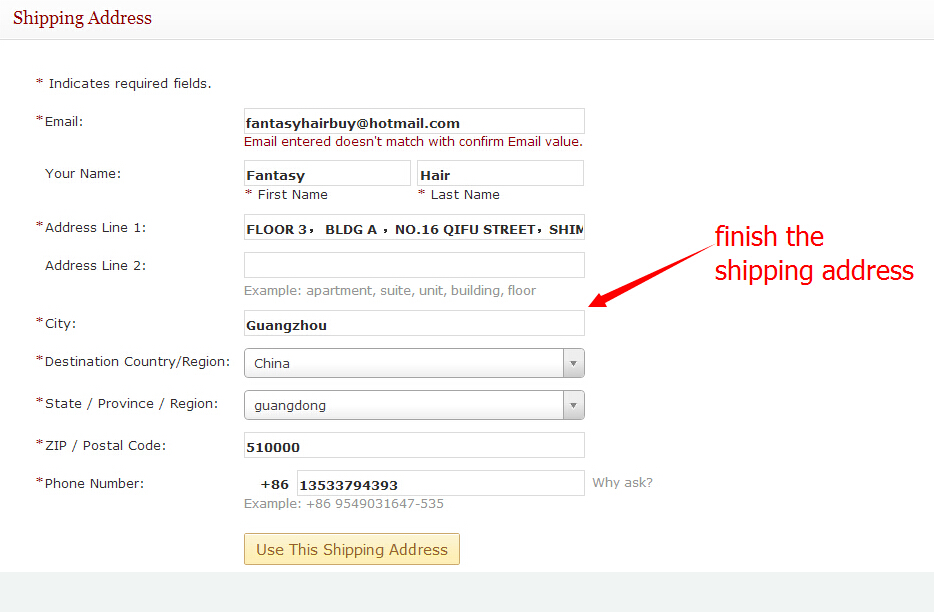 8,Please choose a payment method and apply your coupon code.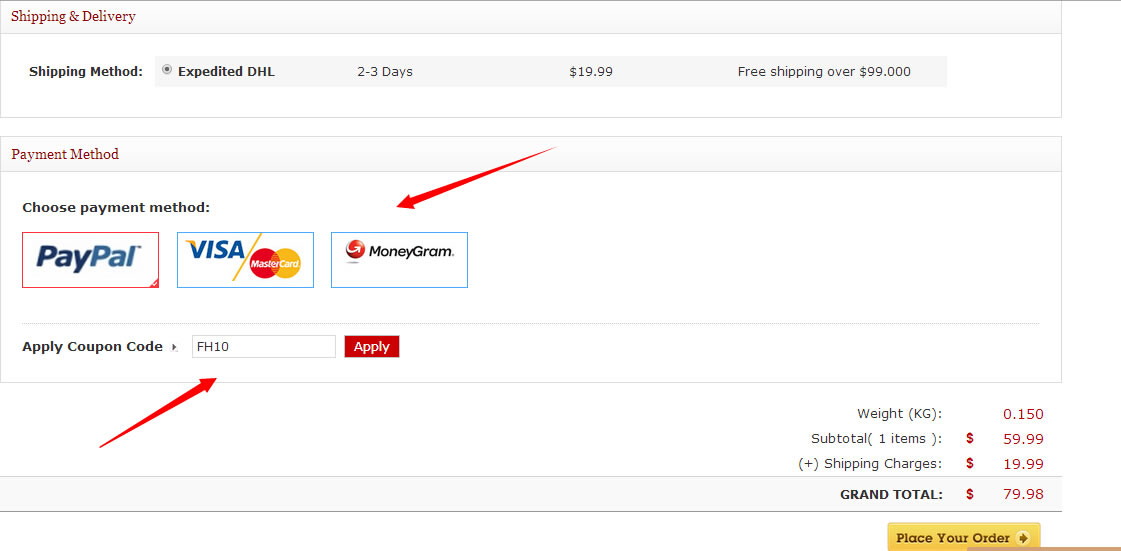 9, Please click "Place Your Order". Then you can pay directly on the website.
For Money Gram payment method.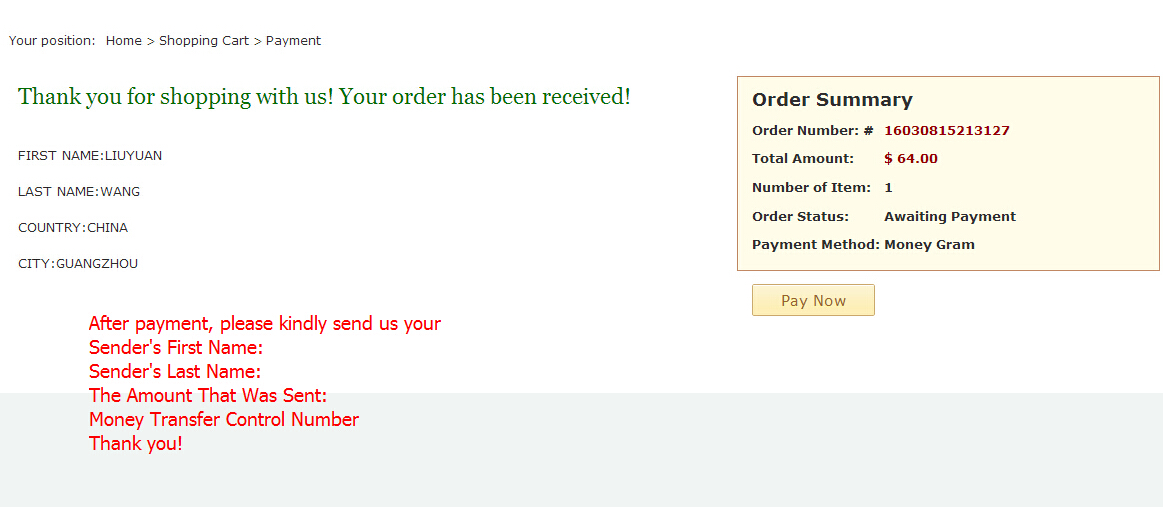 B.when you use the phone,How to buy hair ?







Thanks for Shopping!