Which hair texture is your favorite, straight, wavy or curly? Among all the hair textures, I am in favor of curly hair and now the fashion world is hitting the curls style. In today post, we would like to show you a fabulous collection of 10 curly hair look that you can try in this year. Enjoy!
❤ 1 Thick And Full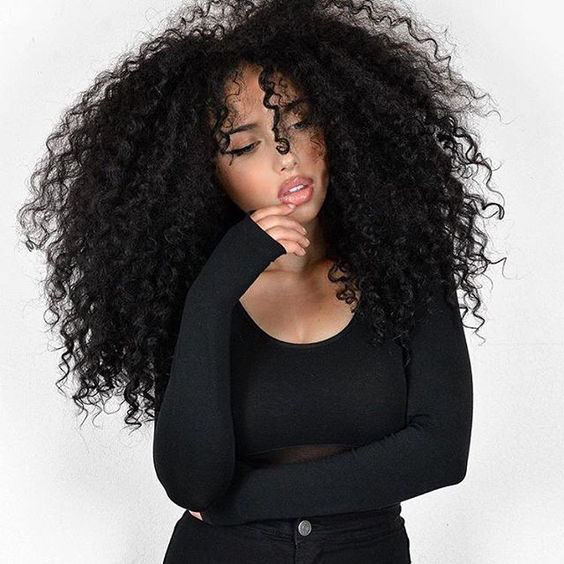 ❤ 2 Smooth And Shiny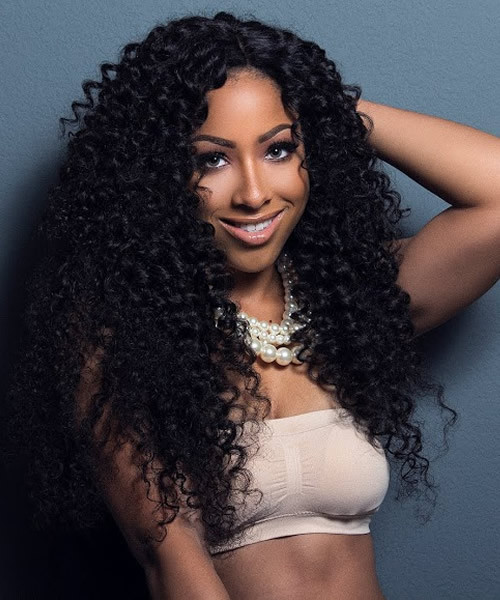 ❤ 3 Natural Color Water Curly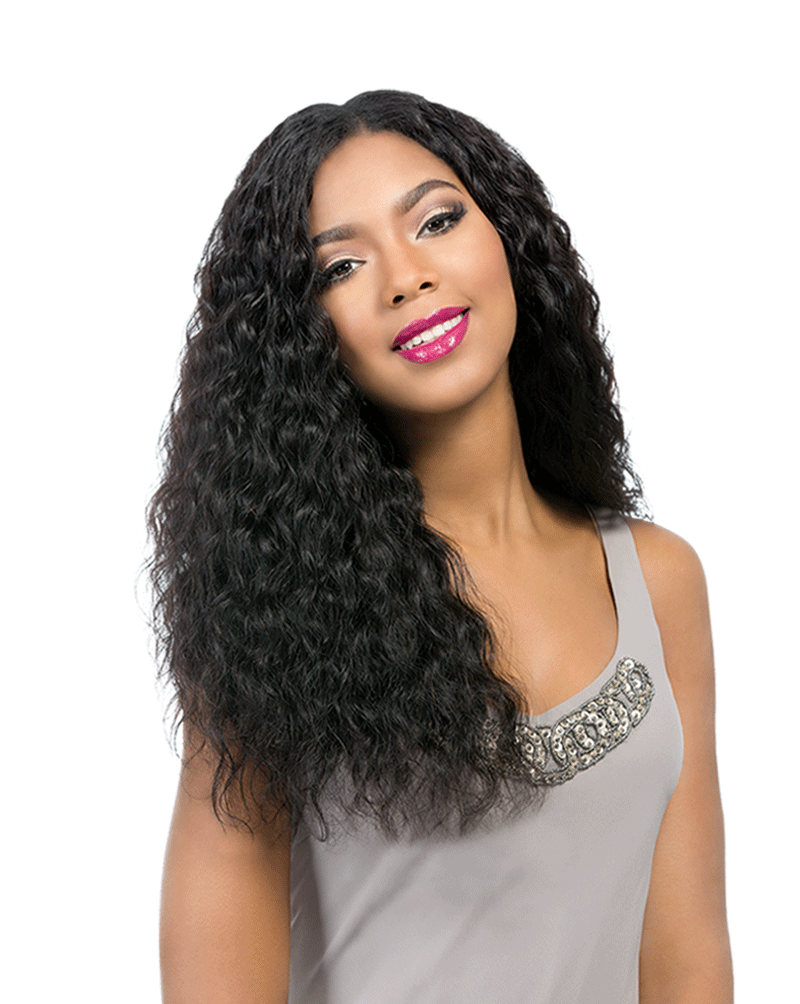 ❤ 4 Half Up Half Down Curly Hair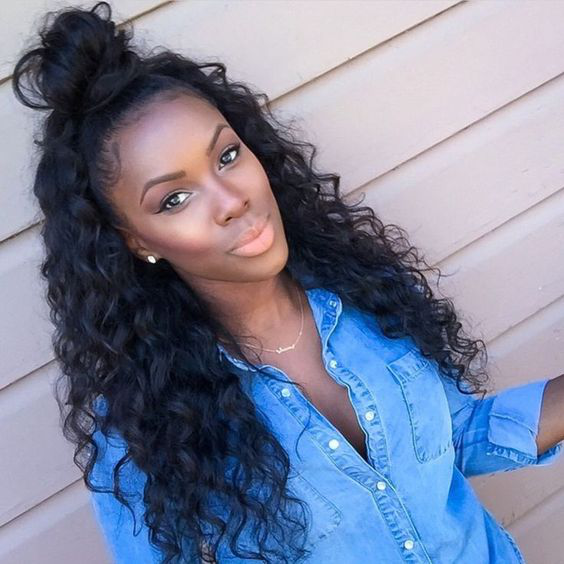 ❤ 5 Wear a Scarf To Add Some Quirkiness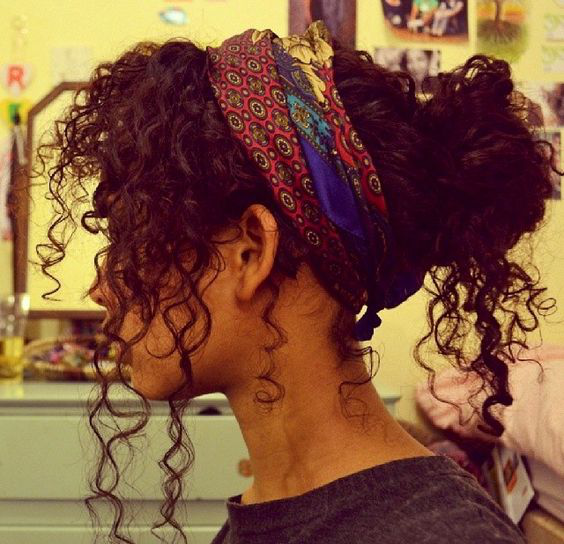 ❤ 6 Wear a Flower Crown In Curly Hair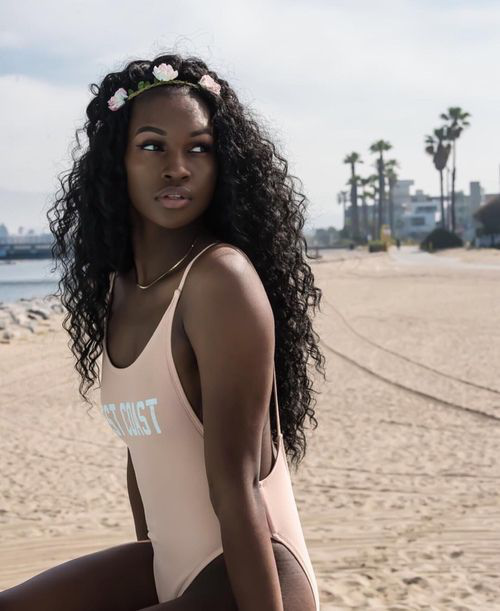 ❤ 7 Sport Style In Curly Hair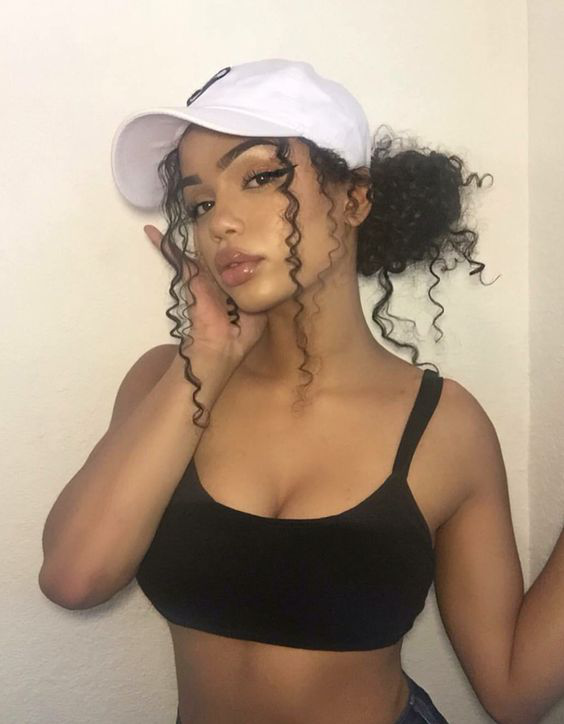 ❤ 8 Double Bun Curly Hair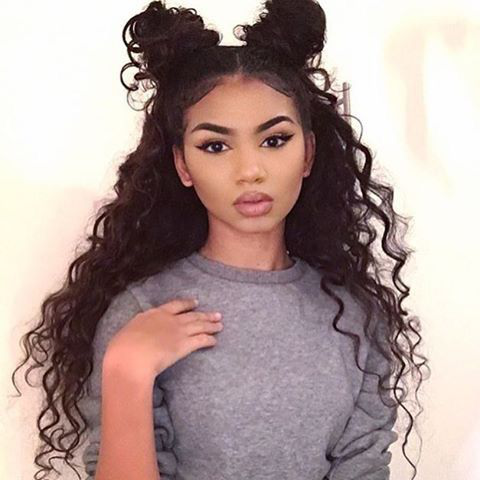 ❤ 9 High Bun In Curly Hair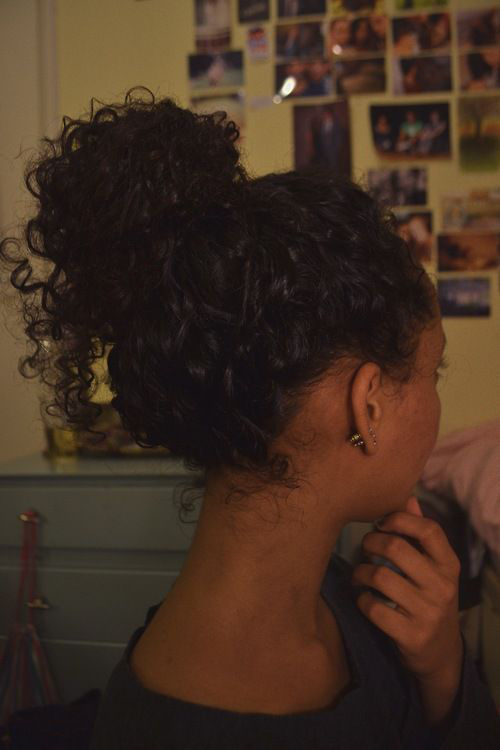 ❤ 10 Middle Part Curly Hair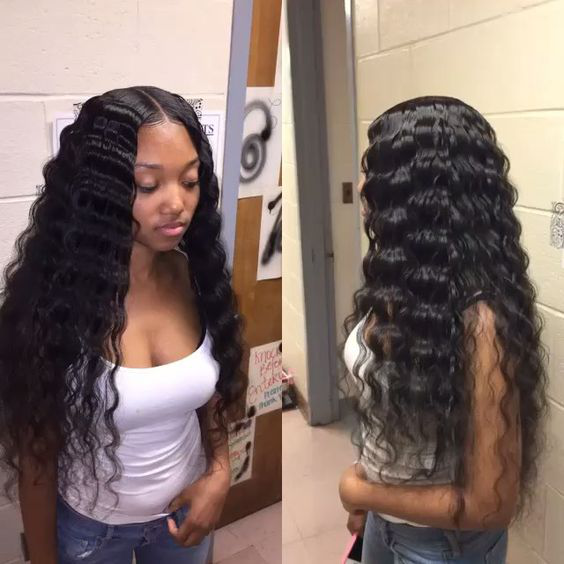 Many black women have natural curly hair, that's great, you can wear these curly styles whenever you want. If you want more attractive and charming, sew-in hair extensions are your best choice. Malaysian weave and virgin Brazilian hair are prevailing among many young women, even famous female celebrities are in favor of these three hair types. With sew-in hair extensions, you have the ability to wear different curly hair looks, such as ombre curly hair, red hair or other colors. Wearing hair weave is a healthy way to experiment different hair looks in a minutes. What are you waiting for? Find your favorite curly hair ideas and have a try!