By http://www.fantasyhairbuy.com |
27
June 2017 |
1780
Comments
Fashion Artist Tells You How To Be Fashionable
in today post, I would like to introduce you an fashion artist--- Kellie Sweet. She attended many acting classes and dreamed of becoming an actress. She opened her YouTube channel in 2011 and now she has more than 1 million subscribers. She taught others how to apply makeup and how to style themselves.
She earned more than 200k followers on Instagram and we can see her gorgeous style on her account. Now, let's enjoy her photos and get inspired of our styles!
# 1 Half Up Half Down Hairstyle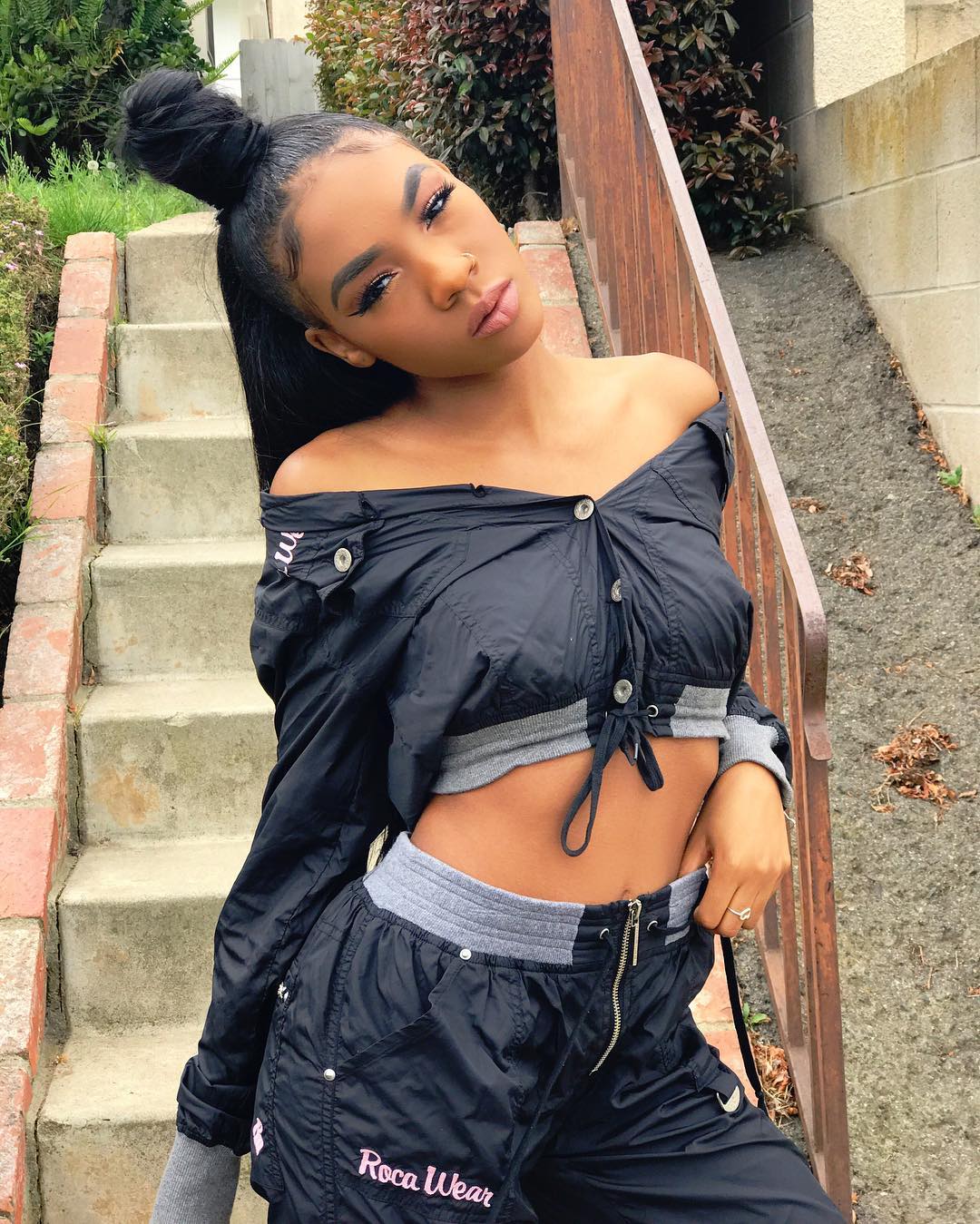 # 2 Summer Thigh-High Boots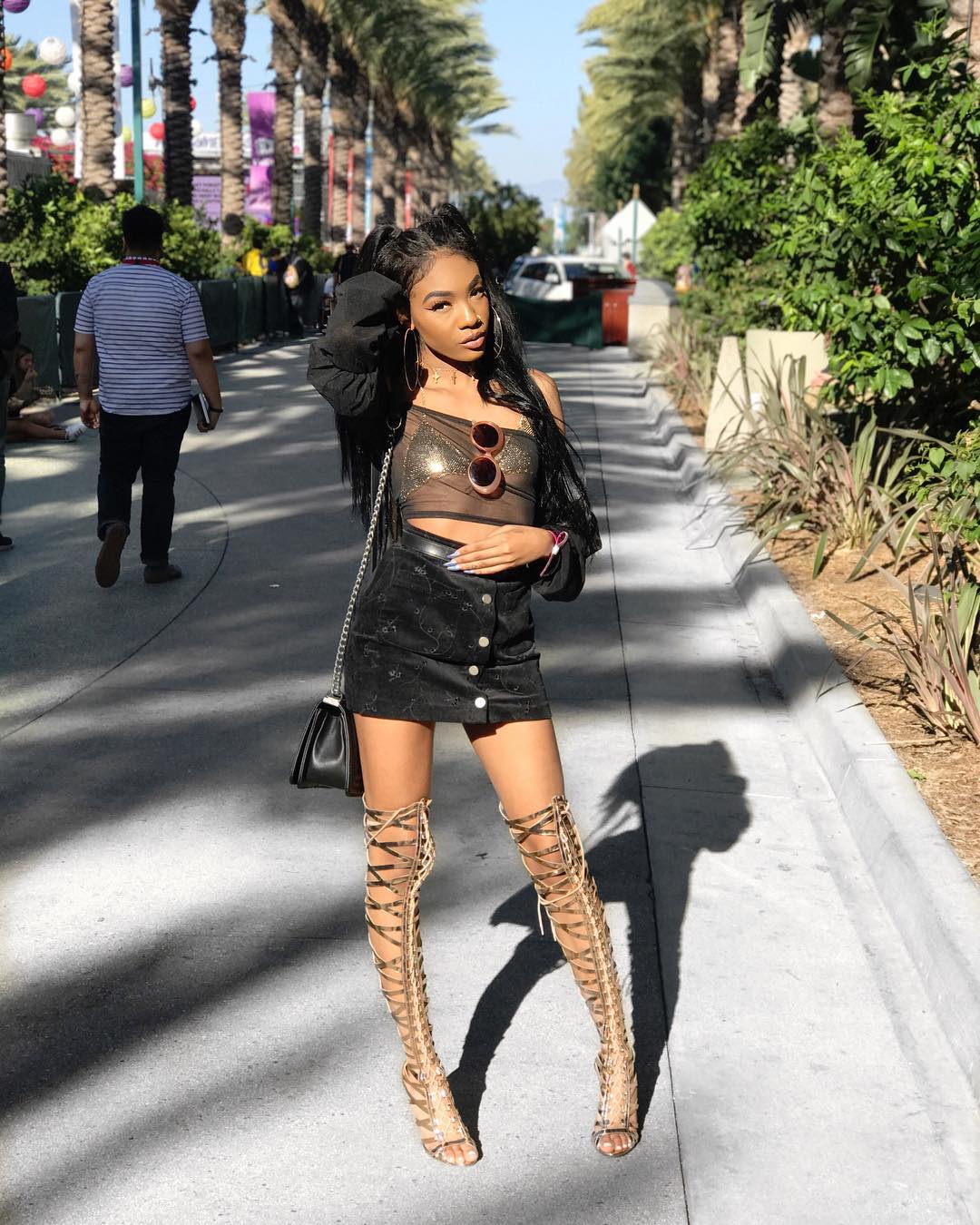 # 3 Swim With Blonde Hair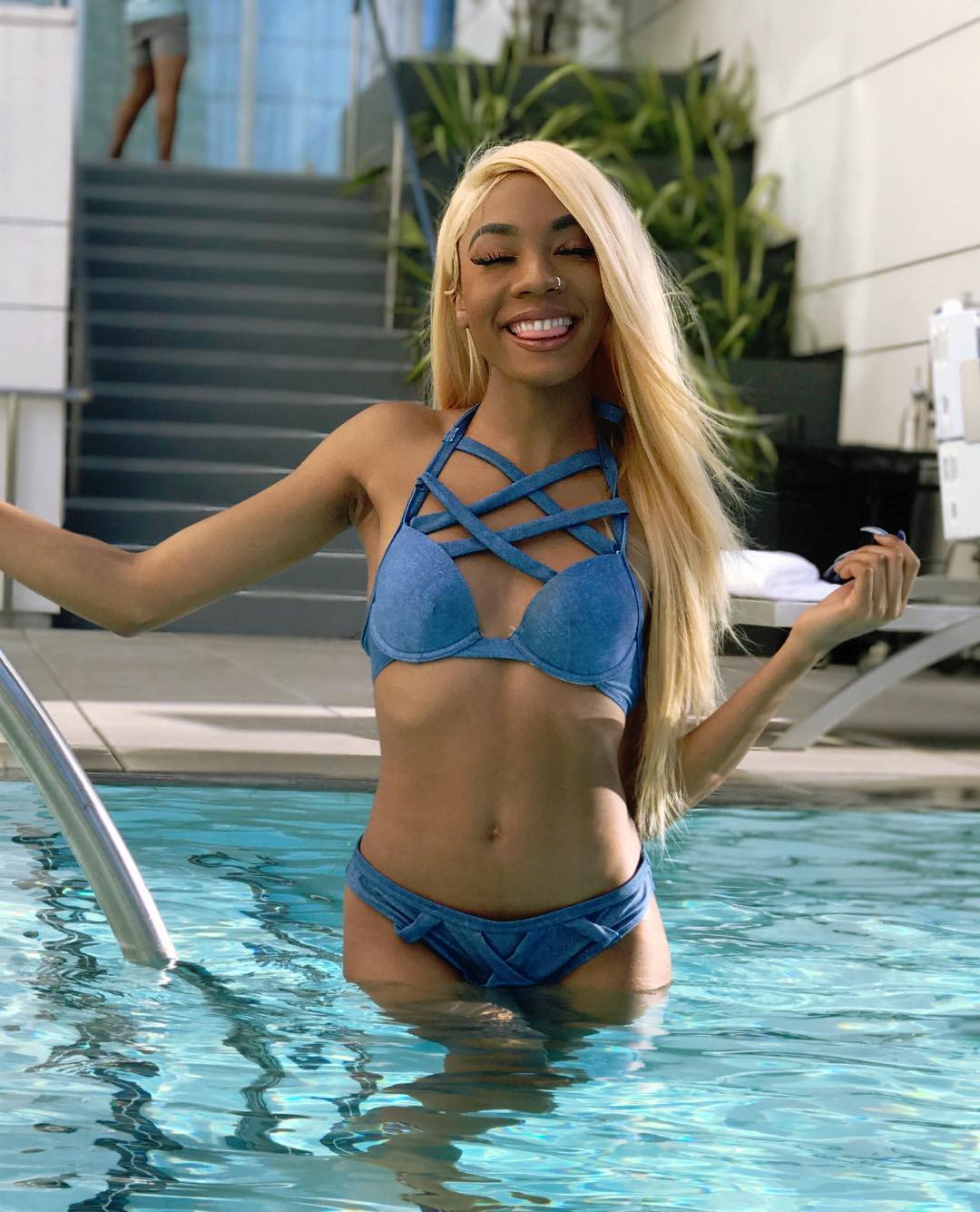 # 4 Cool Ripped Jeans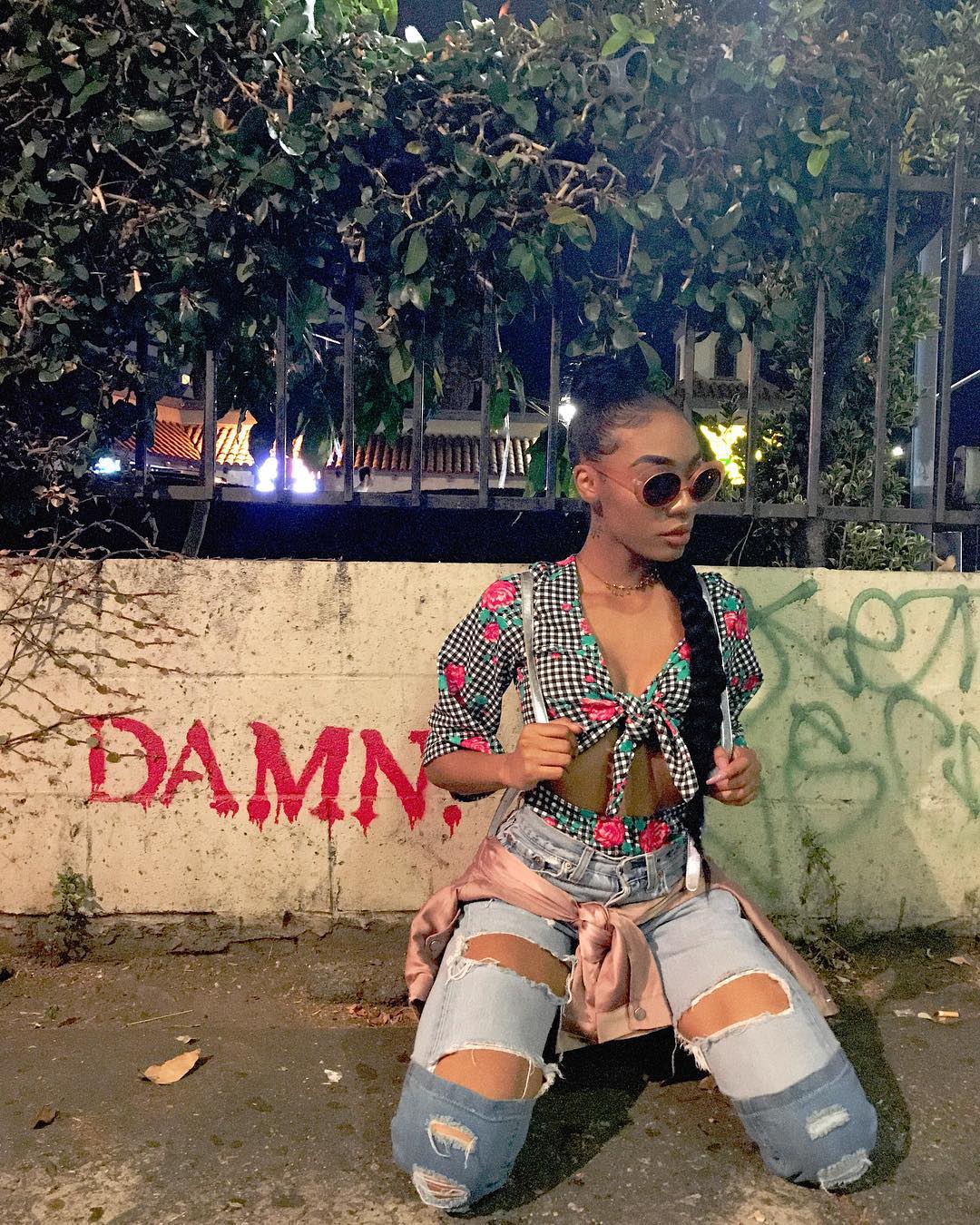 # 5 Shoulder Off T Shirt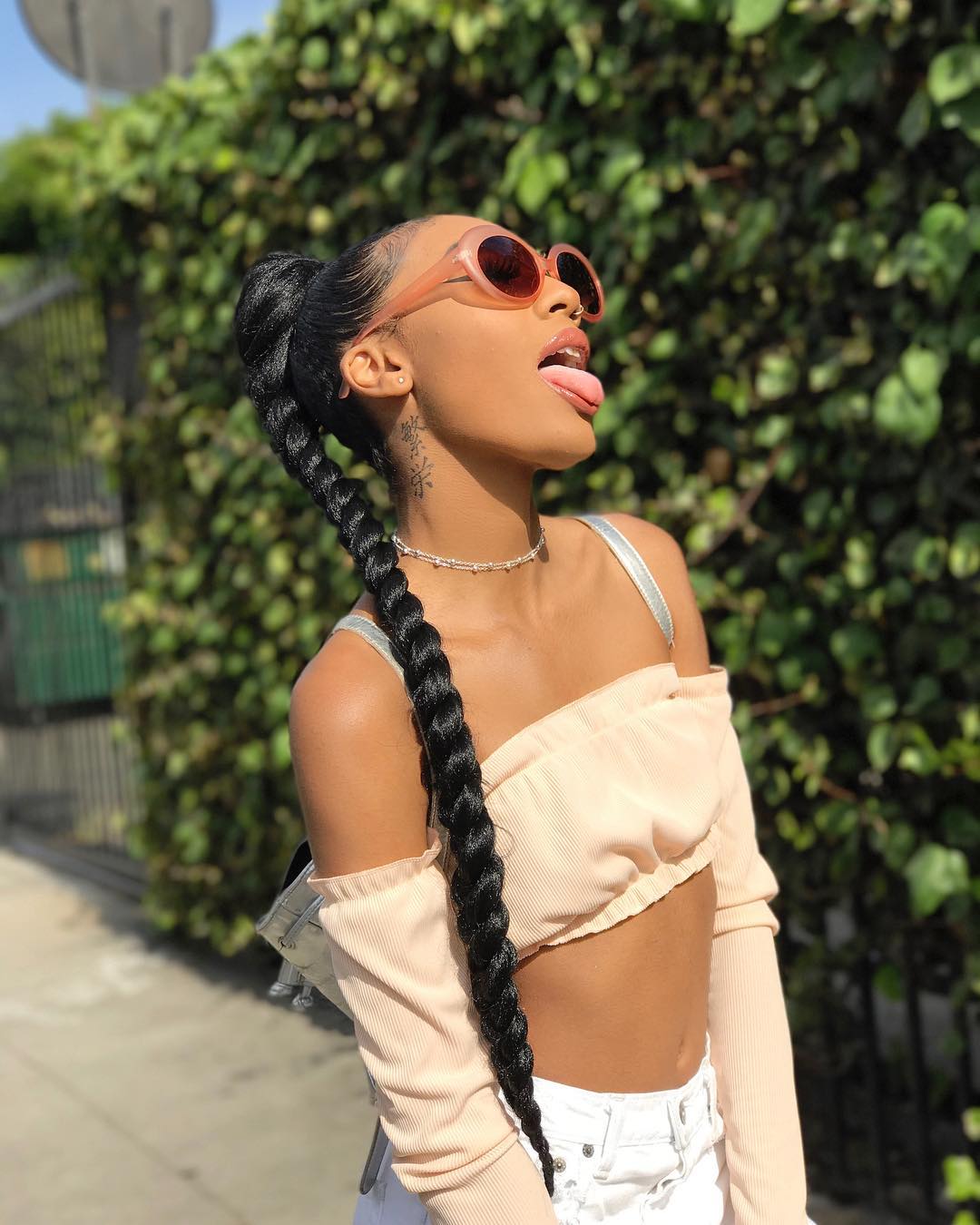 # 6 Show Off Long Leggy With Hot Jeans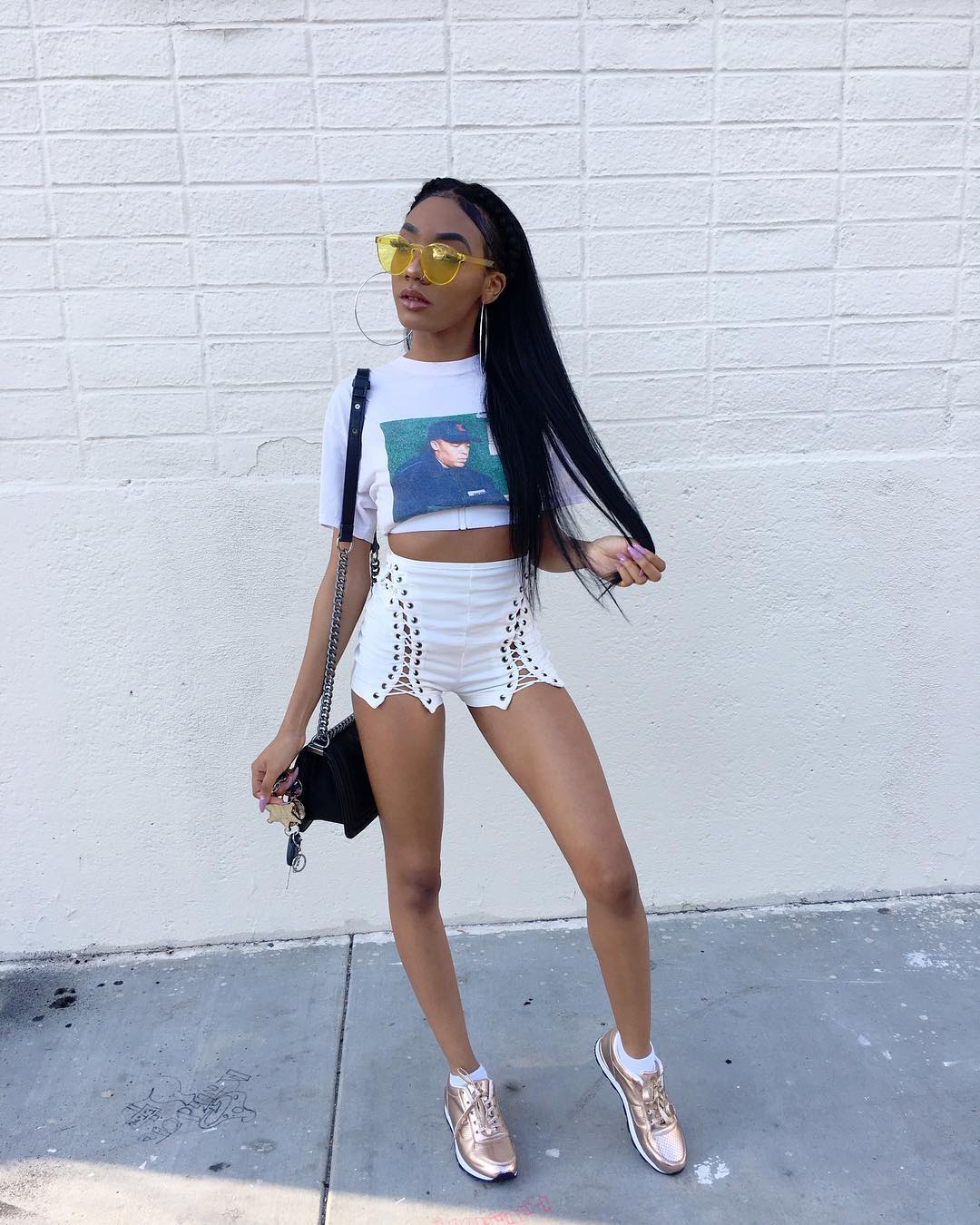 # 7 Long Straight Hair With Round Ring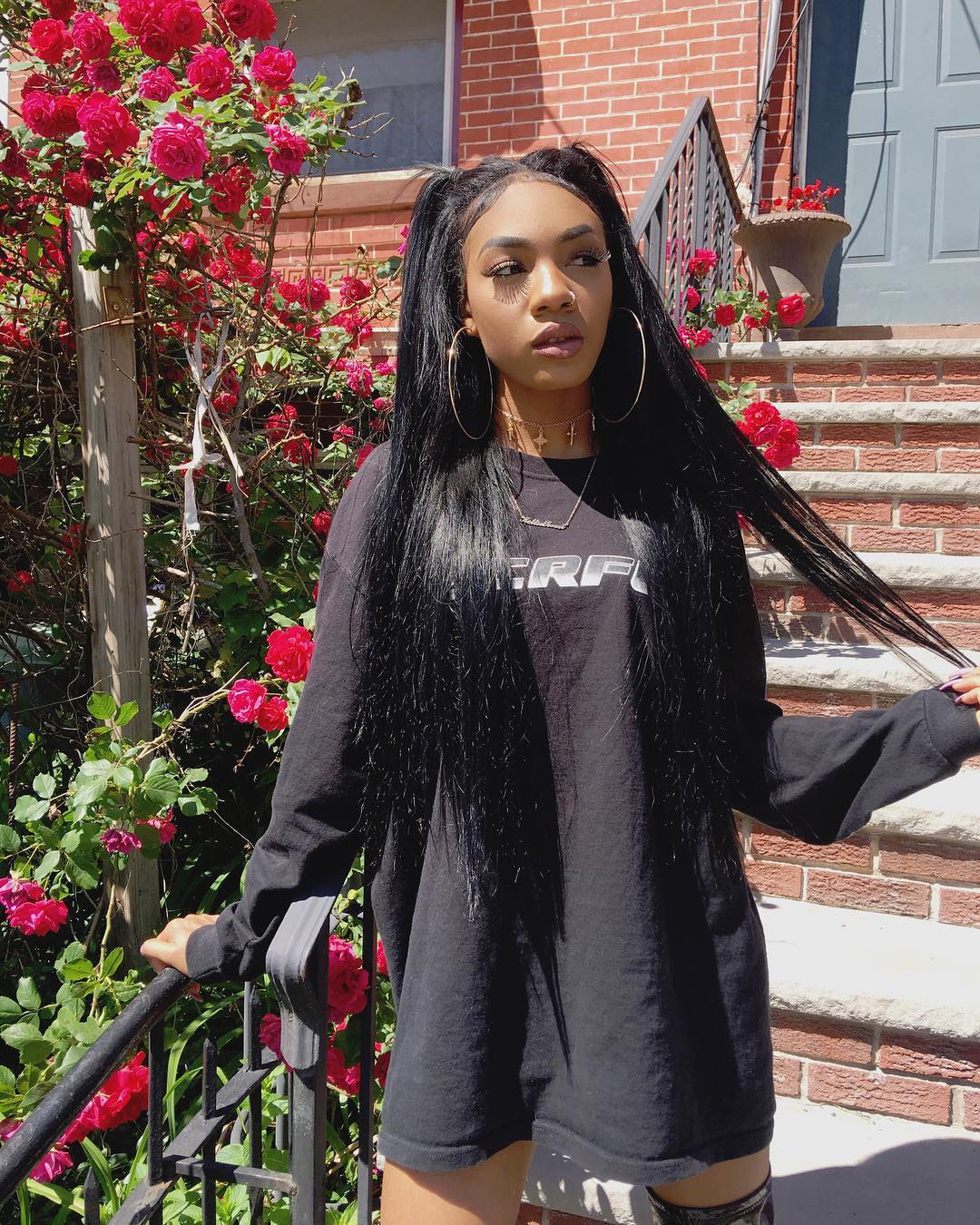 # 8 Rose Hair Dye With Orange Suit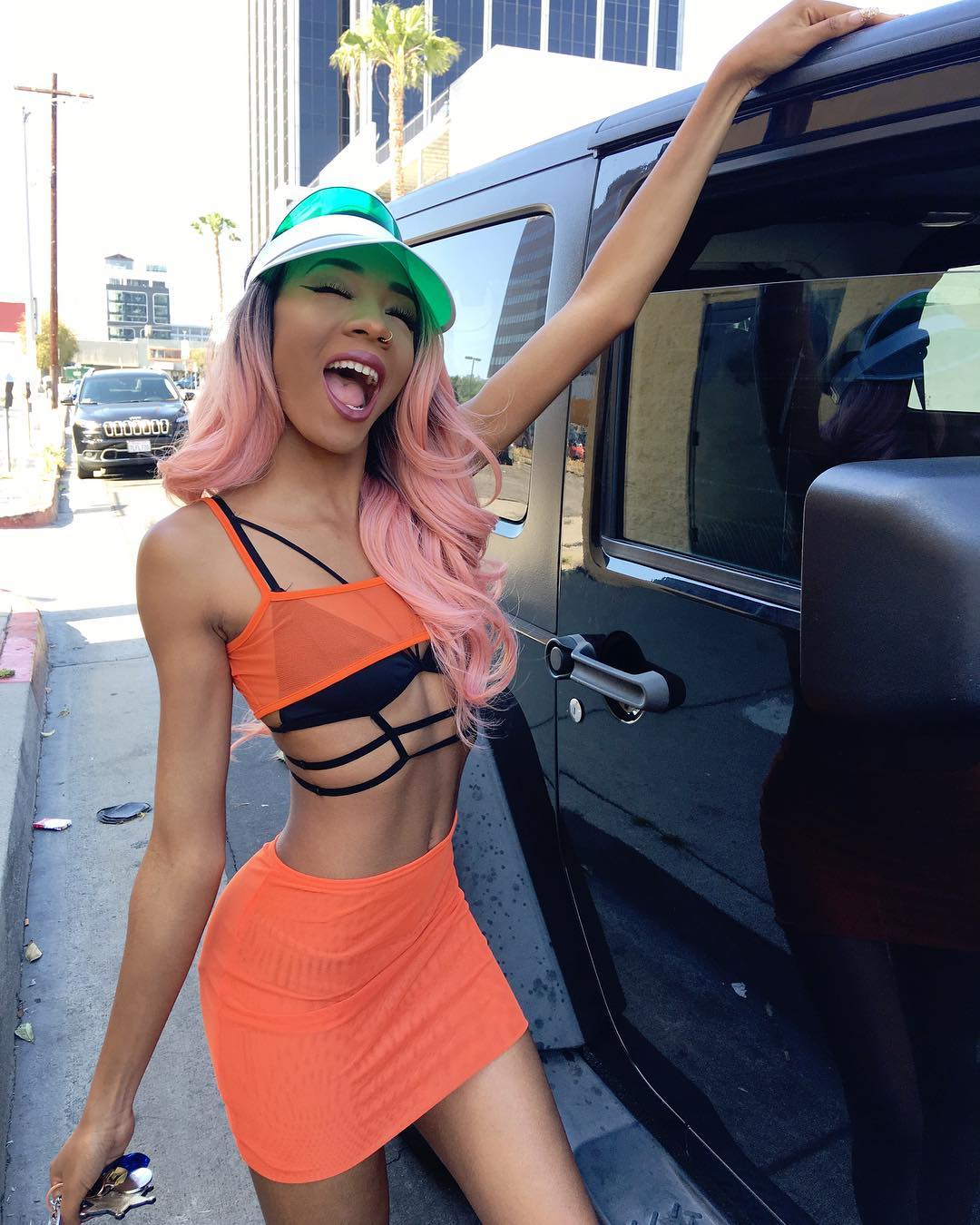 # 9 Black Tight Fish Net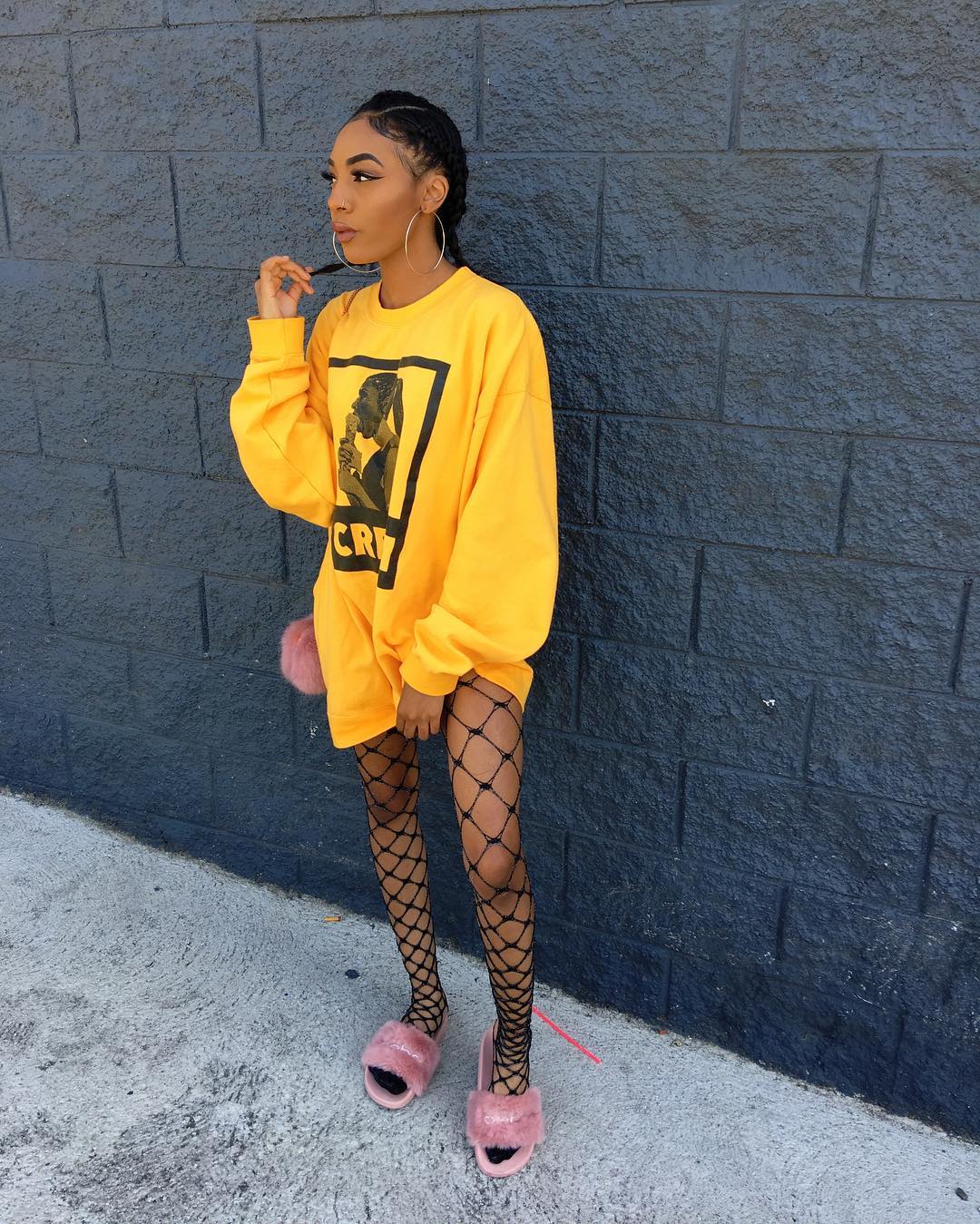 She is beautiful and has hot body shape. I always wondered whether the hair she wore is her real hair because it looked so natural! Use high quality hair weave then we can also get a pretty hair lock like her. Brazilian hair bundles, Indian hair and Malaysian weave are the most popular hair weave that even the top choice of famous stars.
Updating your hairstyle and changing your dressing styles, you be the fashion girl!
Leave a Reply
Your email address will not be published.Required fields are marked. *