By www.fantasyhairbuy.com |
14
October 2017 |
2565
Comments
FH Hair | Is It Possible To Last My Weave Over 2 Years?
Many women just wear their weave 5-6 months. In fact, you can last your hair weave up to ever more than 24 months with proper washing and care. We spend our hard earned money on a expensive hair weave and we naturally want it to last as long as it can. How to make it possible to last our weave over 2 years?
Get High Quality Virgin Human Hair
If you want your weave last for a long time, choose high quality human hair weave instead of synthetic hair or mix hair. FH Peruvian hair bundles and Malaysian weave are 100% virgin human hair, that means its texture will soft and shiny as same with real human hair. A lots of customers give the feedback that they had have their weave lasting about 18-24 months, some others lasted it even more than 24 months.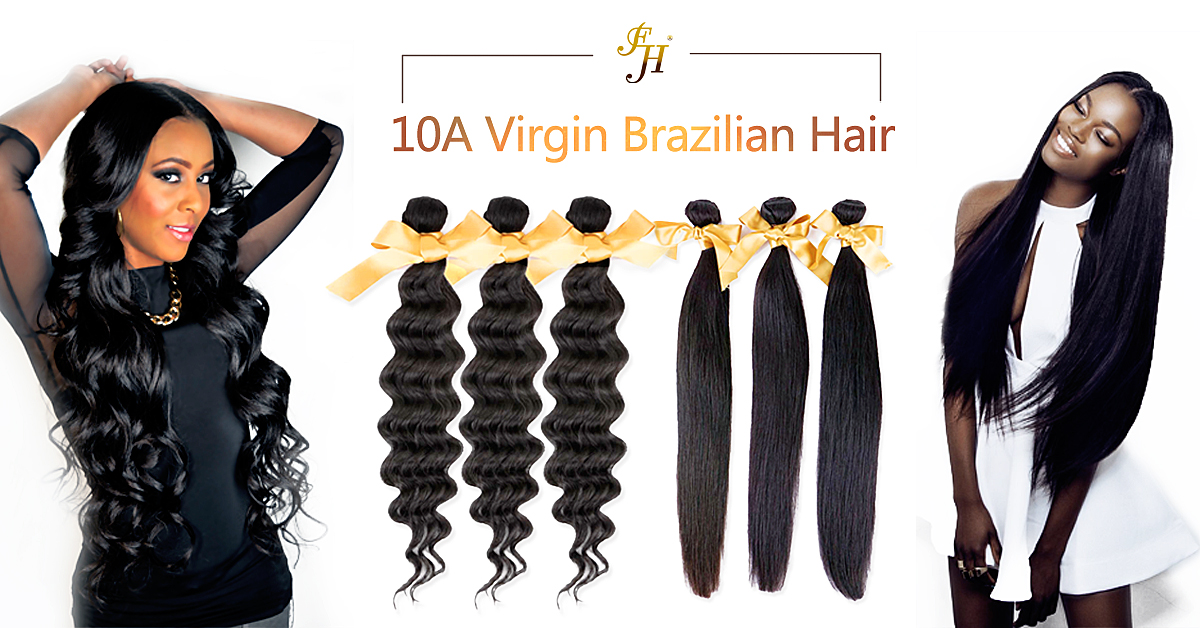 Wash And Care Them In Proper Way
You should wash your weave at least twice a week, but it varies form person to person. Remember, don't let you weave keep duty. Condition your weave after every washing.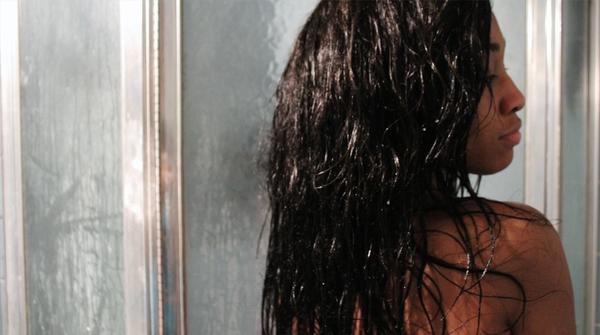 Get high quality hair weave and care them properly, then last your weave 2 years or more is possible for surely.
Leave a Reply
Your email address will not be published.Required fields are marked. *