Most of man want to find a woman that he can proudly stand beside at his friends and families, and she can fulfill his needs. If you want to be his goddess, you should be the women that can trust yourself and stand out when he is in need. What's more, there is no man that won't like pretty and beautiful woman. In today post, I would like to share you 4 simple tips that help you to be his goddess.
# 1 A Beautiful Dress
A beautiful and well-design dress will surly make you more feminine, while hole jeans and T-Shirts wouldn't do that. Before choosing a dress, you should know your measurements and what kind of dress works best for you. You dress doesn't have to be expensive but be made well.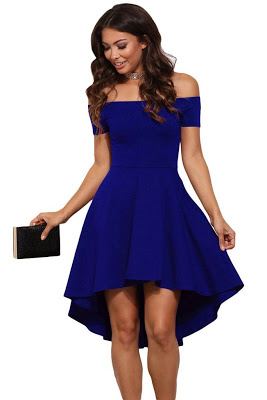 # 2 A Beautiful Hairstyle
Whether you can be a goddess, it also depends on how you carry your hair. If your are suffering from thin or shedding hair, the best way to experiment a beautiful hair lock is to use hair bundles. FH 10A Brazilian hair bundles, Indian hair and Malaysian weave are 100% human hair, so you can use them to get a natural and pretty hair lock.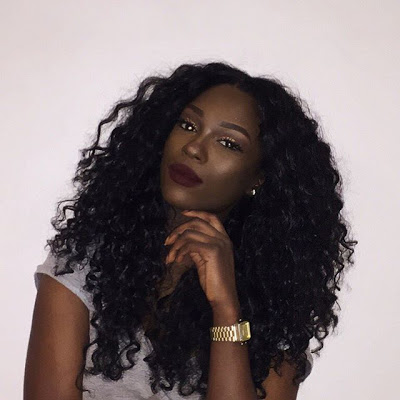 # 3 Sexy High Heels
No high heels no lady! We hate and love high heels. It gets out feet pain but add height, accentuate Legs and make us looks thinner. If you want to be his goddess, you need a pair of high heels performing femininity.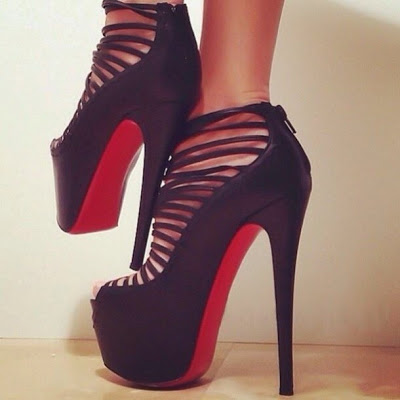 # 4 a Gorgeous Makeup
Makeup is really important to a woman. You can cover you facial shortcoming and enhance good features with properly applying way.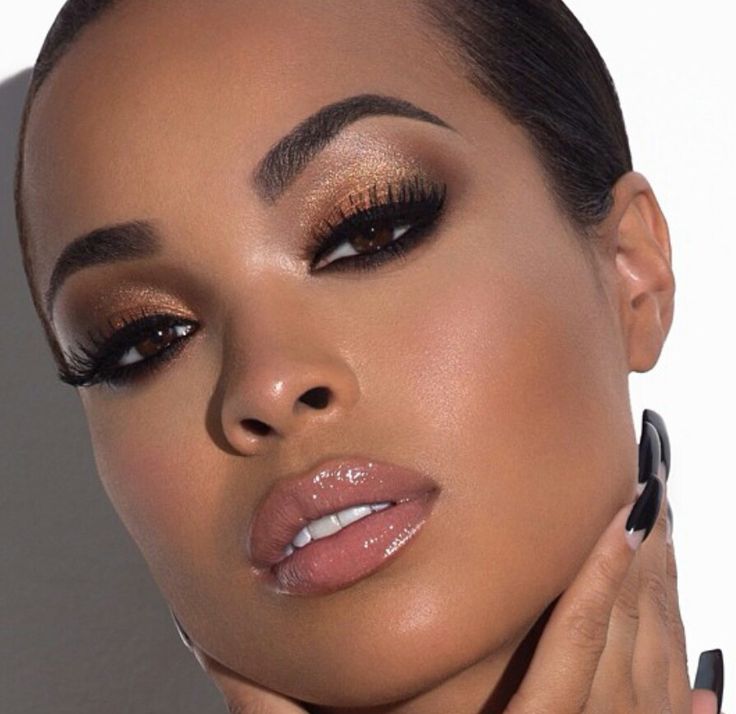 To be his goddess, it is not so difficult. Follow this 4 simple and be confident!