In summer, we can wear our beautiful skirts and show off our good body shape. Summer is of course a good season for vacation. When it comes to vacation, there are many of matters needed attention, especially for our hair weave. We can enjoy sunshine in summer but the ultraviolet rays are not so cute to your hair. It is unavoidable to get varying degrees damage of our hair by ultraviolet rays, but we can weaken the damage. Here are some guides of how to protect your Fantasy virgin hair, check out and learn it!
# 1 Carry Your Sun Umbrella When Going Out
The ultraviolet rays are extremely strong in summer, hold your umbrella will protect you from getting hurt by strong sunlight.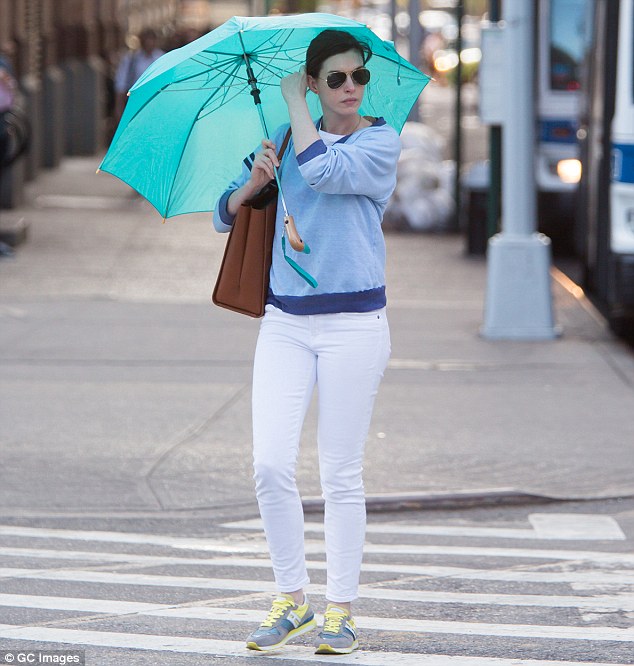 # 2 Wrap Your Weaves
In the bad weather, our hair weave is easy to get breakage, so wrap it to prevent the bad effects.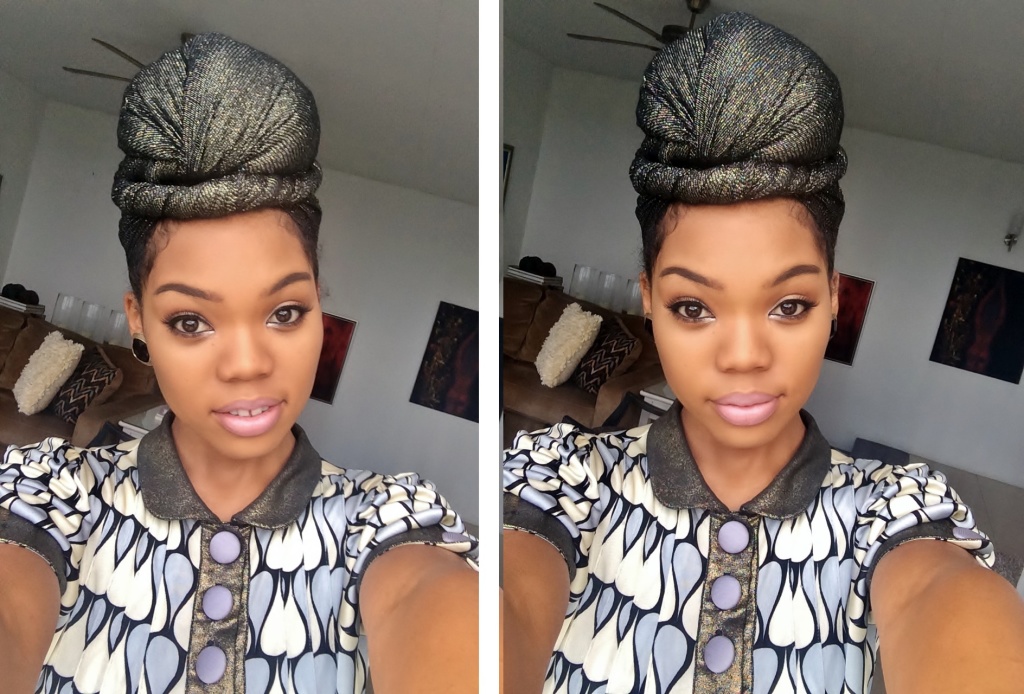 # 3 Wear Swim Cap When Swimming
As we known, the water in swim pool is not pure clean water. It has chlorine and salt on it. If we exposing our hair on this water for a long time, then the hair will easily to dry. So we need to wear swim cap when swimming.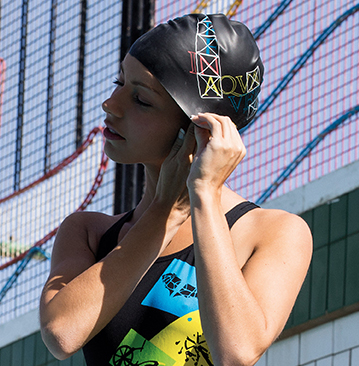 # 4 Wash The Weave 3 Times a Week
You can treat our fantasy hair weave as your real hair. Our virgin Brazilian hair, Malaysian weave and Peruvian hair bundles are really suitable for summer hairstyles. Do the routine clean every day and deep wash as well as condition them 3 times a week, then it will look natural and feel soft.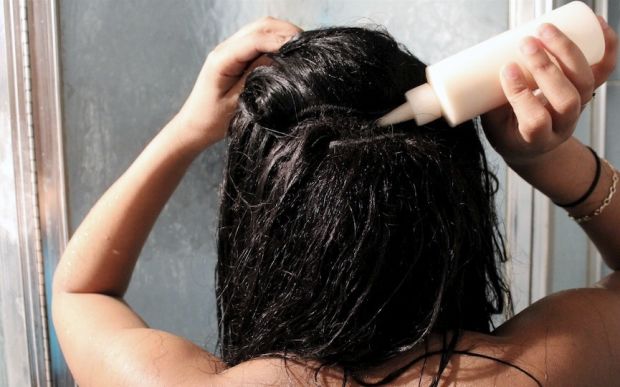 Hair weaves are not as strong as our real hair, so it needs more attentions and cares. Do be tired of maintaining your lovely weaves. Good hairstyles will surly give you a charming look.