By www.fantasyhairbuy.com |
03
November 2017 |
136
Comments
What Are The Best Straight Hair Weaves?
I am a big fan of straight hair weave and I have wore many types of wigs for years. Now I am gonna to tell you what are the best straight hair weave.
There are so many hair products in marketplace and they seem quite good. I have experimented virgin Brazilian hair, Indian hair, Mongolian and Malaysian weave, but only Brazilian and Malaysian impressed me most.
This is my 10A virgin Brazilian hair, it looks polished and I love it very much!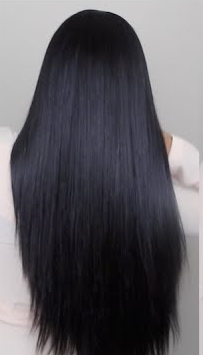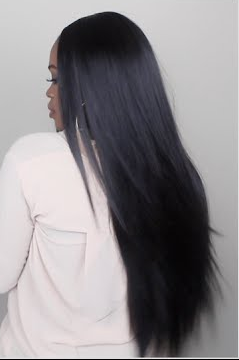 Straight Malaysian weave! I will straighten my hair every morning so it keeps bone straight and no fluffy.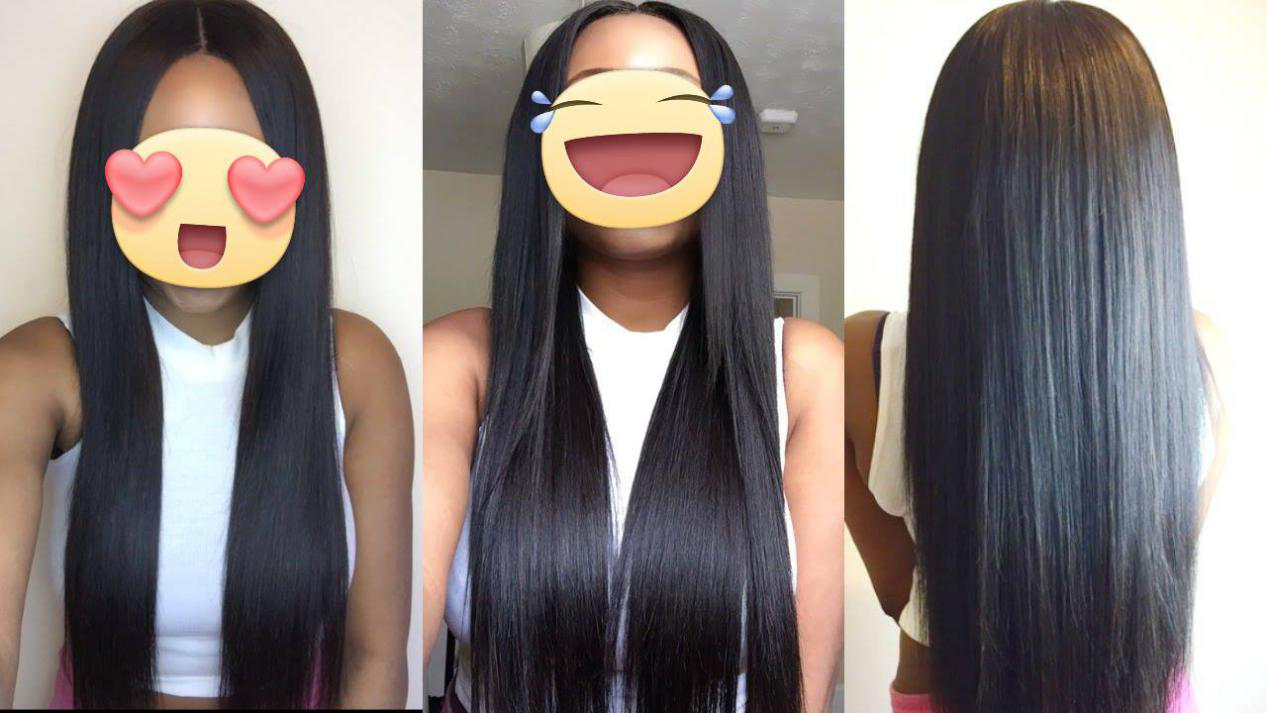 As for me, virgin Brazilian hair and Malaysian weave are the best straight weave, but it just my answer and my experience. If you are seeking a fabulous straight weave but without any ideas in mind, then you can take these two hair types into your option.
Leave a Reply
Your email address will not be published.Required fields are marked. *